Picture Galleries (15+ Images)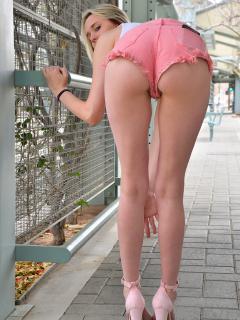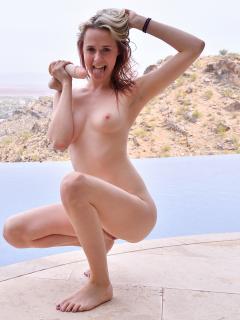 Jody – Hot Long Legs – Watching her contours in the hot pink colors.
Jody – Prominent Clit – Spreading up close to very distinctive privates.
Jody – After The Shave – Pubic hair cleanup and kinky anal penetration.
MP4 Galleries (2 Minute Clip)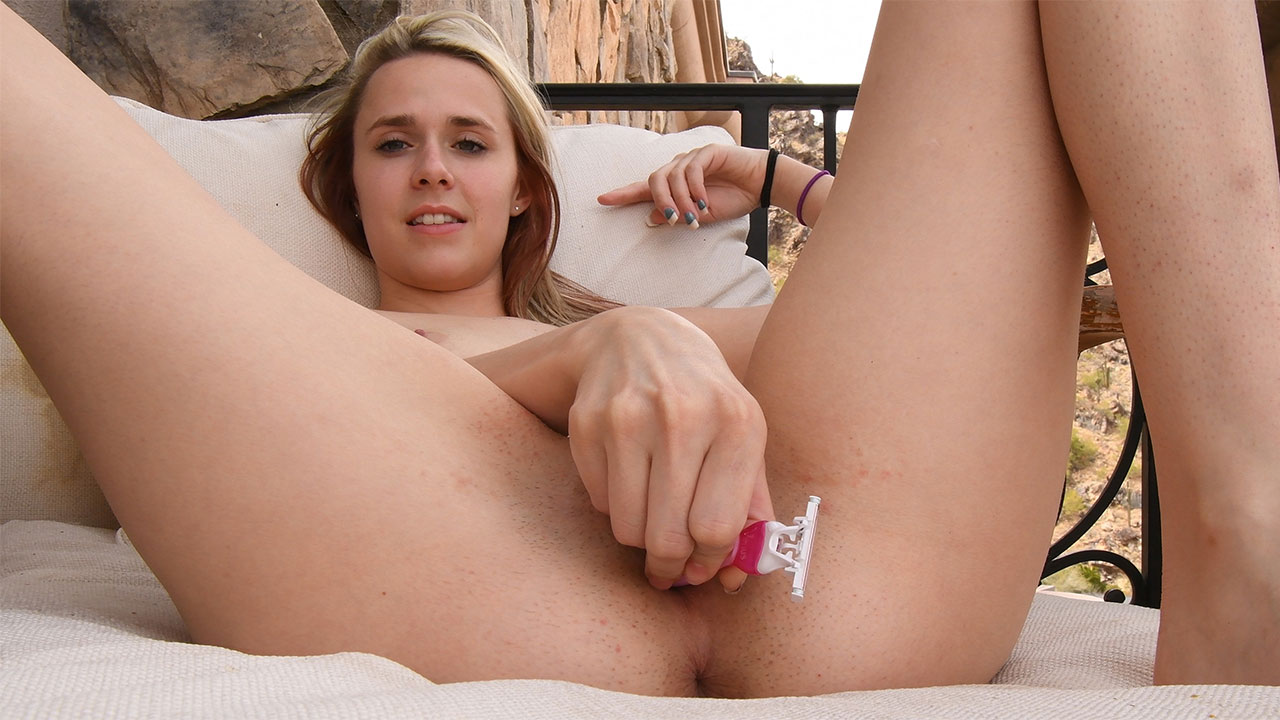 Jody – Very Strong Orgasms – Total first timer is natural at masturbating and expressing herself.
Jody – Between The Thights – This leggy, tall and super hot blonde is another cutie first for FTV Girls!

Webmasters: Join the FTVCash Adult Affiliate Program