Picture Galleries (15+ Images)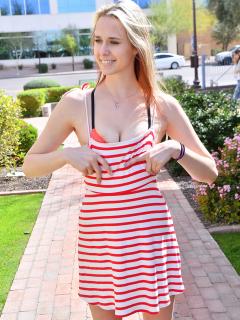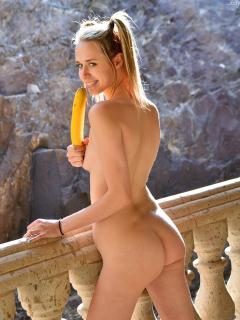 Jody II – Wet For Penetration – Using a giant carrot once another strong wet orgasm.
Jody II – Pigtailed Expression – Enjoying that body as the girl gets to play with her best assets.
MP4 Galleries (2 Minute Clip)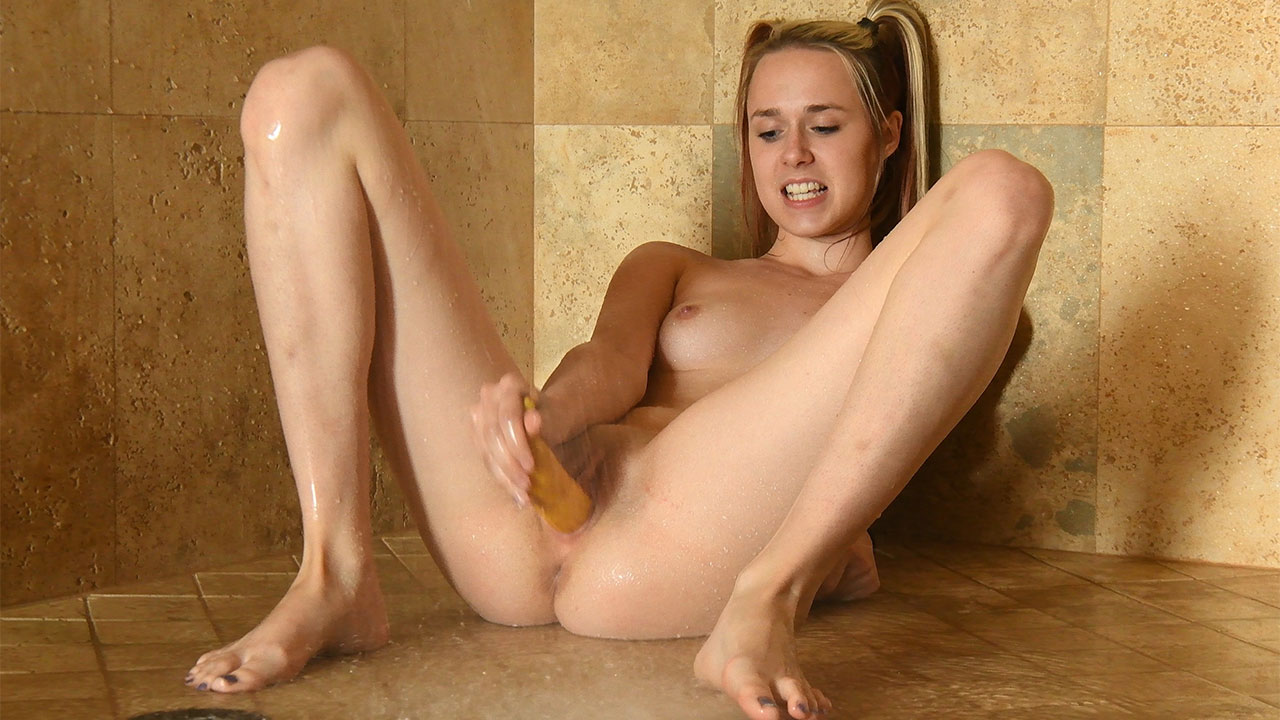 Jody – Many More Pleasures – Discover her heightened sexuality in a kinky way.
Jody – Between The Thighs II – As we continue the carnal adventures of the tall, leggy adorable blonde, we view her barefoot in a sun dress, doing twirls and upskirt views, being a timid teaser around a nearby park area.

Webmasters: Join the FTVCash Adult Affiliate Program