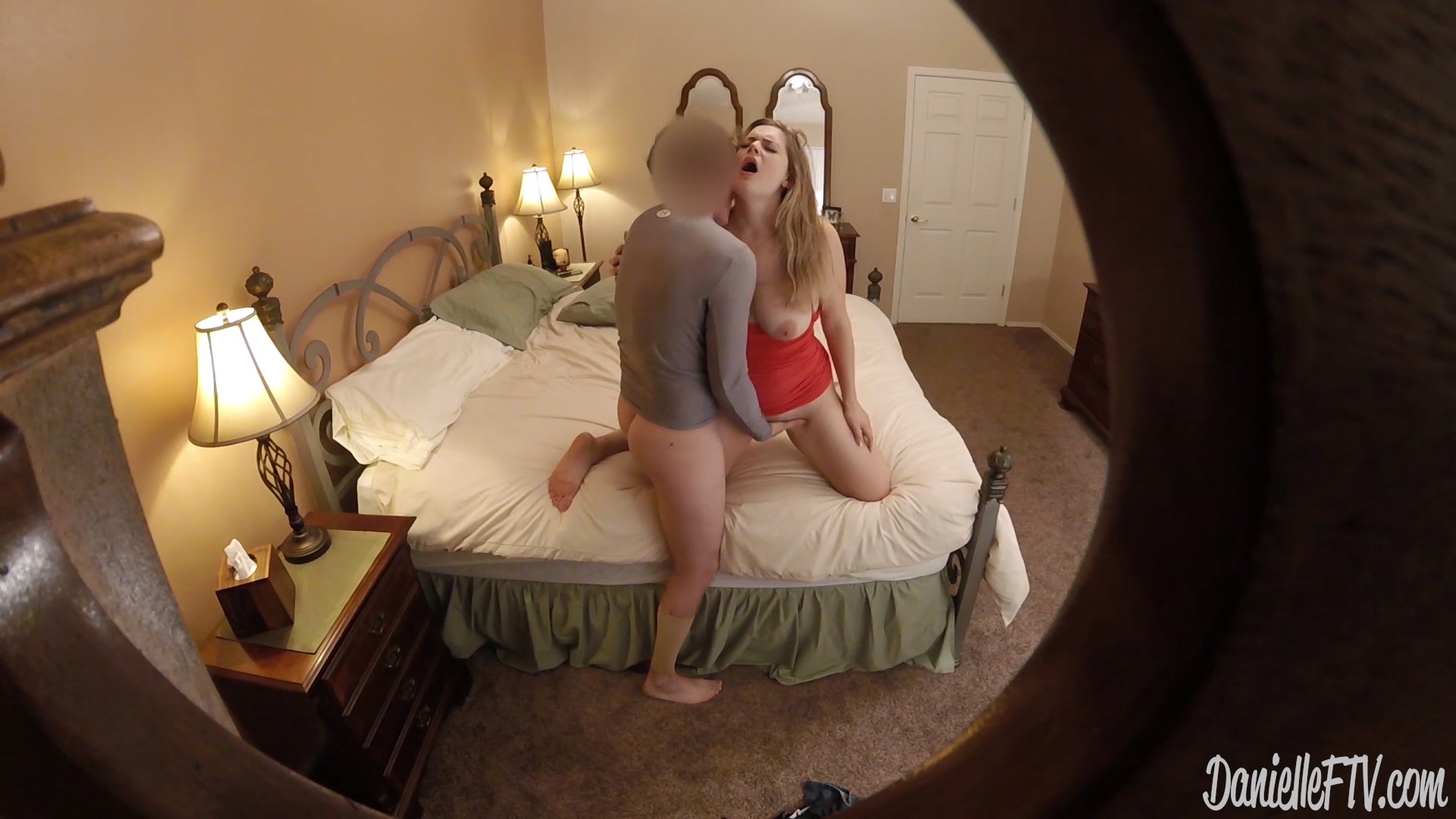 Picture Galleries (15+ Images)
DanielleFTV – Boho Babe
In jeans and a flowing white shirt, FTV Lia photographs me as the sun is setting right behind sea foam colored curtains. I look just like an angelic California boho babe!
DanielleFTV – Princess: Briar Rose
My girlfriend Ellie gifted me this dress for my 29th birthday. I instantly knew that it would be flawless for a Sleeping Beauty themed shoot.
MP4 Galleries
DanielleFTV – Christmas For The Fans
Another Lia shoot, this time done in her new home during the holiday season. This girl had a beautiful Christmas tree set up – the girl is an absolutely brilliant decorator – so I knew that I was going to have to do a Christmas theme shoot around it. Lia comes up with the cutest thoughts for scenes.

Webmasters: Join the FTVCash Adult Affiliate Program