Picture Galleries (15+ Images)
Vanna – Hot Modeling – Hot miniskirt and heels, ending in fisting sex.
Vanna – Early Stretching – Big eggplant insertion before readying the hand.
Vanna – FTV Titan Toy – Masturbating to climax and getting prepared for the biggest!
Vanna – Penetrating In Threes – From cucumber to glass toys, the girl takes it all and shoves her limits.
MP4 Galleries (2 Minute Clip)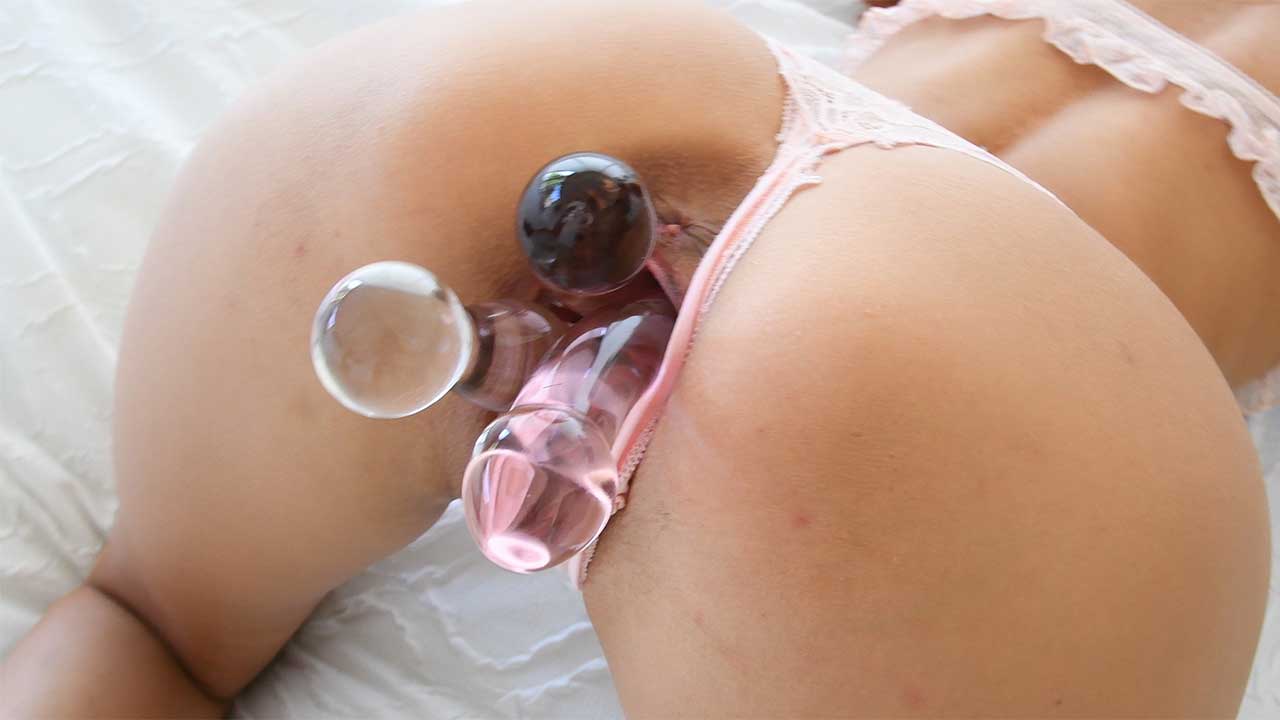 Vanna – Flexible Down There – Going for the biggest toys, fisting from the beginning.
Vanna – Multi-insertions – Penetrating with several sex toys for outrageous stretch.

Webmasters: Join the FTVCash Adult Affiliate Program